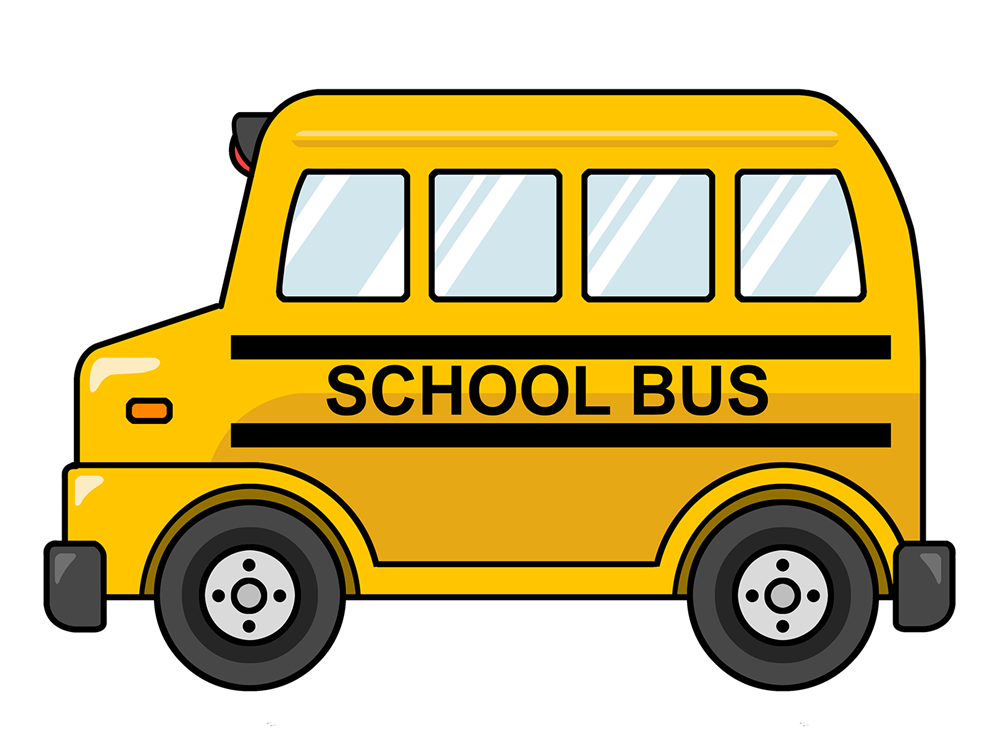 Vacancy available for a School Bus Driver. Details regarding the vacancy include:
Position: School Bus Driver
Available Positions: One (1)
Academic Qualifications: A holder of a KCSE Certificate
Other Qualifications: Overall driving experience of not less than 4 years
Experience in driving school children (school bus/van) of not less than 1 year
Other Requirements: Valid good conduct certificate
Valid PSV license
Estimated Start Date: As soon as possible
Competencies: Professionalism; Ability to make sound, critical decisions; Gentle driving
How To Apply
Applications are to be sent via email to hr@kagakischool.sc.ke, OR delivered physically to the school.
Attach a CV, and copies of all relevant certificates
Application Period: 4th February 2021 – 5th March 2021
Disclaimer – Only shortlisted candidates will be contacted.
NB:- Kagaki School DOES NOT charge any fee, at any stage of the recruitment/application process.